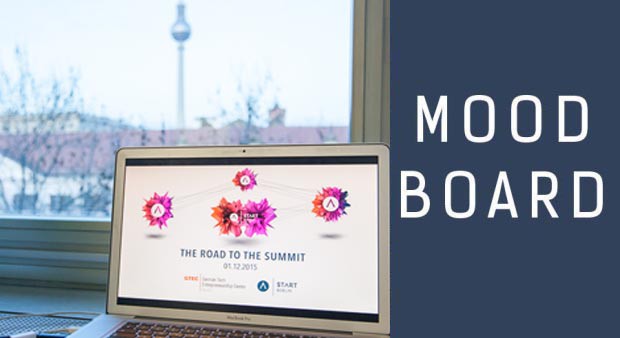 Berlin goes START Summit. Am 1.Dezember 2015 war es soweit:
Unter den Speaker u.a. Claude Ritter (Co-Founder Delivery Hero & BOOK A TIGER), Christoph Räthke (Gründer Startup Academy & GTEC).
Die Gewinner des Pitch Contest konnten sich über Tickets zu einer der größten Summits in Europa, der START Summit in St. Gallen freuen.
Infos zum START Summit:
Mit 1500 Teilnehmern, Start-ups und Investoren, VCs und Business Angels aus ganz Europa bietet die START Summit eine ideale Plattform für Gründer, aber auch Studenten mit Interesse an der Start-up Szene, um sich auszutauschen, neue Ideen und Leute kennenzulernen und sein Netzwerk auszubauen.
Fotoimpressionen vom "The Road to the SUMMIT" Event.